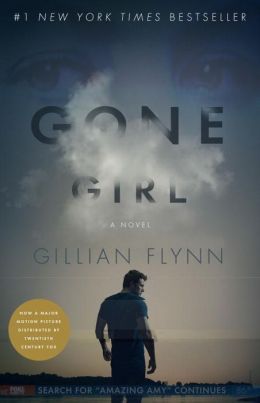 I did it, I read Gone Girl but if you don't already know Gone Girl follows the story of Nick and Amy Dunne. When Amy disappears suspiciously, Nick becomes the main suspect in her disappearance. It's a mystery/thriller that doesn't exactly go as you think it would.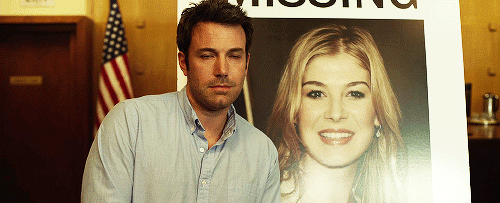 I REALLY enjoyed reading this book. All of the characters are so messed up and I was on the edge of my seat waiting to find out what happens. I normally don't read a lot of mystery/thrillers so this was a great step into that world (and might ruin a lot of others for me). What I loved about this books was the characters. I always wanted to like Nick, but he was total fuck up. He is your average everyday lazy dumbass husband. But somehow I still wanted to believe him. But Amy, Amy was psycho. When you thought she couldn't be any more messed up, it went a step further.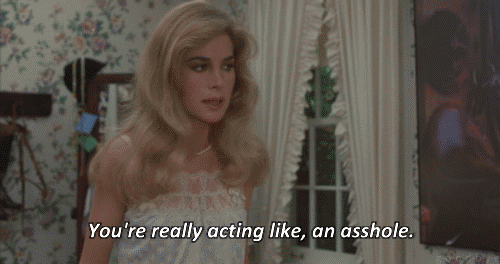 I was fully entertained by the characters, I did kind of guess some of twists but there where so many that there is always something there to surprise you. I really enjoyed Gillian's writing and wasn't bored during any part of the story. The only thing that I wasn't completely sold on was the ending. I think I was just looking for more justice, but I do understand why it ended like it did. I'm off to watch the movie now soon!
Conclusion: Deliciously messed up. 2 thumbs up!!
Rating: 4/5 Psycho Stars