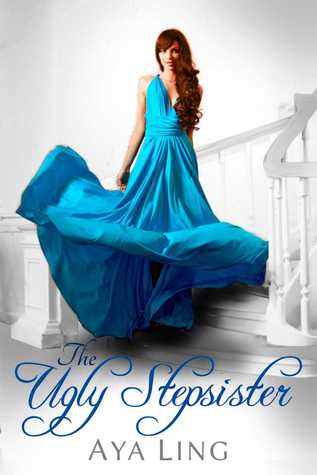 I received a copy from the publisher via Netgalley in exchange for an honest review.
Genre: YA, Fantasy, Retelling
Published: 06/12/15
Pages: 452
Format: ARC ebook, Netgalley
Rating: 4.5 out of 5 Stars
Goodreads | Amazon | Indigo
Goodreads Description:
When Kat accidentally rips apart an old picture book, she's magically transported into the world of Cinderella--as Katriona, one of the ugly stepsisters! Life turns upside down now that she's a highborn lady and must learn how to survive the social season, including how to get through the door in a huge metal hoop skirt. To get back, she'll have to complete the story, right to the end of happily ever after. But the odds are huge: the other stepsister is drop-dead gorgeous, the fairy godmother is nowhere to be found, and the prince, despite being insanely hot, openly dislikes balls. Can she ever return to the modern world?
My Thoughts:
Yup, I loved the shit out of this book. I didn't expect to enjoy it as much as I did which makes the reading experience even better. This book is like when Pride and Prejudice meets Cinderella. It is a retelling of Cinderella but it is a version of Cinderella similar to Ever After (the movie) and less of the original tale. Kat, our leading lady, is a avid reader and makes hilarious references to books we all know and love (aka Harry Potter, Narnia, Jane Austin's).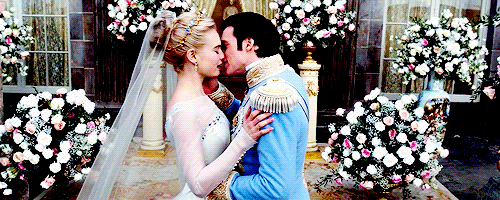 There was little that I didn't like about this book. The first I felt like the pacing at the beginning was very rushed but I didn't mind since that got us into the retelling super quick and that's what I was really there for. My biggest issues was the pretences that Kat was brought into "Story Land". The book was made by goblins so when she broke it she was transported into the story. To get home she has to complete the story, I just found this a bit weird but I could overlook it for what actually happens during the story.
Now, what I love is everything else. I think I just love royalty but I ship Prince Edward so hard it hurts. Kat describes him as Mr. Darcy but better looking. He is most definitely swoon worthy. There is a slow burn romance that literally killed me. My heart still hurts and I might have had a huge lump in my throat at the end. The romance is everything, and it hurts.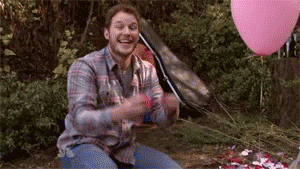 The characters are all interesting and I really liked that it took place during the Social Season with all the ladies looking for suitors/husbands. There was also a good political subplot that gives this books so much more than just your basic retelling. I really loved this version of Cinderella. Highly recommend!