Happy Valentine's Day to all! I hope you are spending it with someone you love, even if it's your dog, cat or bookshelf. I am one of those people who loves romance, especially in my books. But I am also someone who hasn't really gotten into the romance genre. I love my romance with some magic and swords (at the moment anyway). Let's talk about my favourite romances from books.
There may be SPOILERS for romances later in series, you have been warned.
Delilah Bard & Kell Maresh
I generally love Lila as a character. Younger me would have looked up to her so much. I love that they kind of have a will they won't try relationship. I am a fan.
Blackheart & Goldenlion
We may never have been straight up told that they end up together. You can just tell how much they love each other but won't admit because Goldenlion is suppose to be a hero and Blackheart is suppose to be a villain. I loved it!
Feyre & Rhysand
Yup, I am one of those people. I secretly loved Rhysand after ACOTAR and then obviously all my dreams came true in ACOMAF.
Lia & Rafe
This was a pretty fantastic series, and I loved Lia & Rafe. They always put themselves or/and their countries first. They had good heads on their shoulders but still loved each other.
Vin & Eland
I have no idea why, but I just got attached to both of these characters so much! I only have read The Final Empire, so I don't know if I'll love them through the whole series. However, after this first book I am a fan.
America Singer & Prince Maxon
This is the ultimate guilty pleasure series for me and I was addicted to The Bachelor-like plot. It was like watching The Bachelor but more exciting. America and Maxon were super adorable which kept me addicted to the series.
Princess Buttercup & Westley
I always feel like I am cheating when I talk about this book because I love the movie so much that I might be impairing the way I read the book. But I don't care because it is so good I will never shut up.
As You Wish!
Mal & Molly
This entire series is amazing but Mal and Molly make it so stinking cute it hurts. I love when they protect each other during adventures. All of these characters are fantastic and I love it.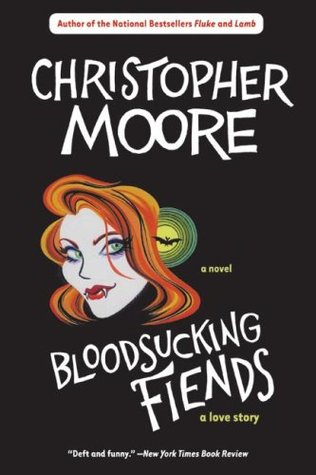 Jody & Tommy
Have you ever wanted vampires and humour in one book? This is for you. It's also a love story. Jody and Tommy just work so well together and have plenty of great banter to keep you giggling.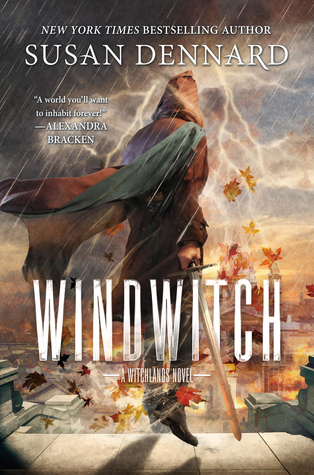 Iseult & Aeduan
This is cheating because I don't think these characters are even romantically together. I am half-way through Windwitch so I can't say what happens at the end but as of right now they are not. Sam from ThoughtsonTomes from Youtube has hooked me on these too and I want them to be together so bad.
Let me know what romances from books that you love or what you did for Valentine's Day.