I've been really good about buying books recently. I am proud of myself. But in the words of Tom Haverford it's time to "Treat Yo Self!" After a long week of work and I got some awesome news I thought I deserved to pick up a few books. Kobo was having a Super Points Bonus too, so I grabbed 2 books I have been dying to read.
Aftermath by Chuck Wendig
With the new Star Wars coming out (I am seeing it on Sunday!!!), I decided to pick up some of the books in the new canon. I am very excited to jump further into this universe more and I am ready to become a super fan.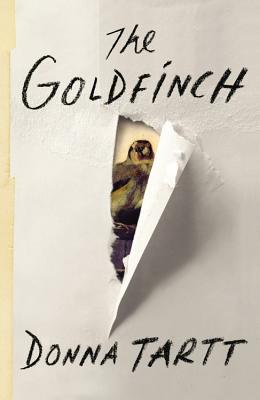 The Goldfinch by Donna Tartt
This book has been super popular for a while now. Recently, I am have been really intrigued by this story so I decided to pick it up. It's huge but I am excited explore books out of the typical genres I read. It's time I read new things and this will be one of them.