This week are are talking about the best books we read in 2015! I love this time of the year, and I am excited to start my 2016 shelf. The books I listed are either 4 or 5 Stars and I really enjoyed myself during all of these. I am not including re-reads, graphic novels/comics or short stories. So in no particular order, here are my favourite books of 2015:
Yes Please by Amy Poehler || Paddle Your Own Canoe by Nick Offerman
These 2 books share a space in my mind. I love both of them equally and if you are a fan of Parks and Recreation you will too. Amy Poehler is hilarious and has some really amazing stories in her book. Nick Offerman is very real in the most funny way. I listened to both of them on audiobook, which is the best way to experience them. Nick's giggle is to die for.
Snow Like Ashes by Sara Raash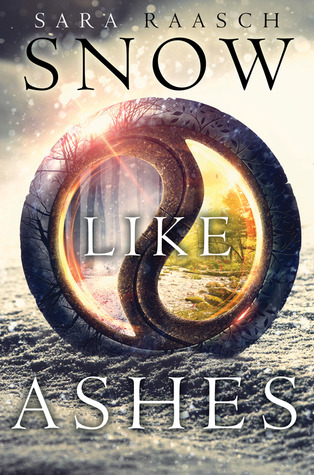 I fell in love with this fantasy from the beginning. I have been dying to read the sequel for months now but my TBR has been a disaster. This story just hooked me and I am a fan. It's definitely an under appreciated book and I everyone should check it out.
The Storied Life of A.J. Fikry by Gabrielle Zevin
This book melted and broke my heart all at once. Mostly it was heartwarming and perfection. It's a book about books and it has a grumpy character that actually is a sweetheart on the inside. Perfection.
The Martian by Andy Weir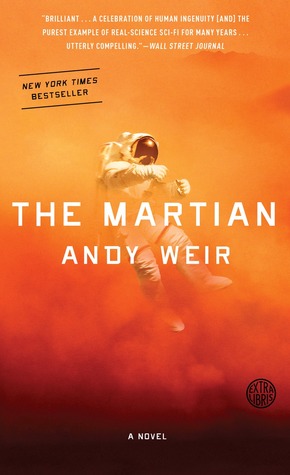 This one will be on so many people's list this year and I am totally okay with that. This was an awesome book. I loved the sarcasm from Mark Watney because my second language is sarcasm. It is a very science-y book which isolated some readers but I am a scientist so I loved it. Awesome.
The Final Empire by Brandon Sanderson
This is one of the first high fantasy book that I read and it was a great start. It was a slow building fantasy that is spectacular. I loved the characters and I shipped two characters so hard that I couldn't handle it. I never felt like that before and I am excited to continue this series.
A Court of Thrones and Roses by Sarah J. Maas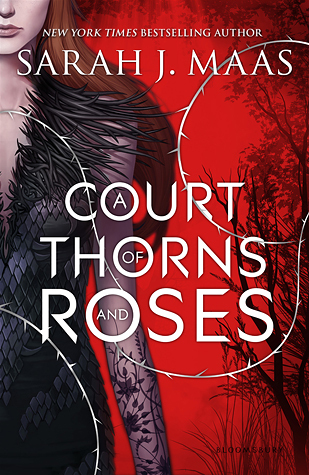 The more distance from this book the more it has grown on me. I have found myself thinking back to this story quite a bit recently. I really enjoyed the romance in this book, yes it's problematic but sometimes you just need that. I am excited to see where this goes in the next book.
Gone Girl by Gillan Flynn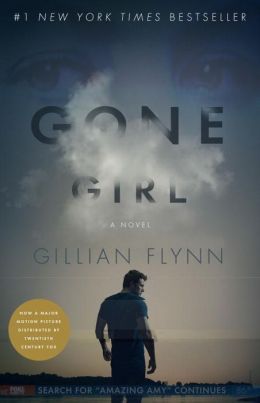 This was amazing. There were so many twists and turns that even if you know the big twist then there are so many other that it doesn't matter something will still surprise you. I need to read more thrillers now and I need to read Gillian Flynn's other books. She is awesome.
Penryn and the End of Days Series by Susan Ee
I read a whole series this year! These were super exciting and dark books. Highly recommend.
Armada by Ernest Cline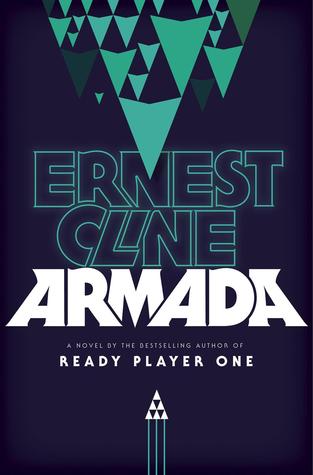 Lots of people really didn't like this book but not me. I loved this. It is similar to Ender's Game but I still loved this book. I just can't say no to nerdy pulp culture references. I'll read anything Cline writes, bring it on.
Ignite Me by Tahereh Mafi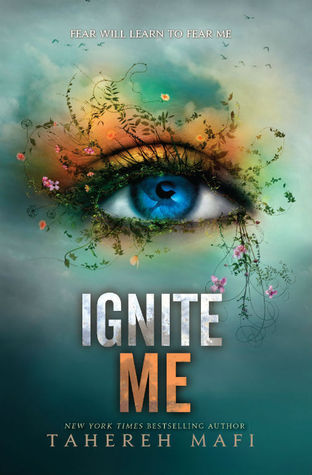 Even I am surprised this book made this list. I was into it, and I didn't like the first 2. How did this happen? I have no idea. The romance was steamy and there was so much drama it was hard to put down. Thumbs up!