In honour of school starting back up, I am talking about books that I would have loved to have read in school. I didn't have a lot of required reading when I went to school. I only had to read a handful of books in high school and in University I was studying science so the only required reading there was out of a textbook. I think I missed out on a lot of classics that a lot of people read during school.
1984 by George Orwell
I feel like everyone read this book during school except for me. This is a classic that everyone has read, and I am interested in reading it on my own time. I just feel like I missed out on the group reading experience.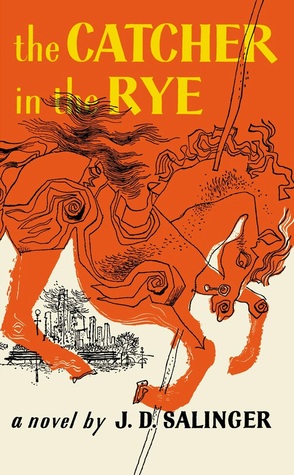 The Catcher in the Rye by J.D. Salinger
My mom really likes this book and talks a lot about reading it in school. Another classic that I somehow missed.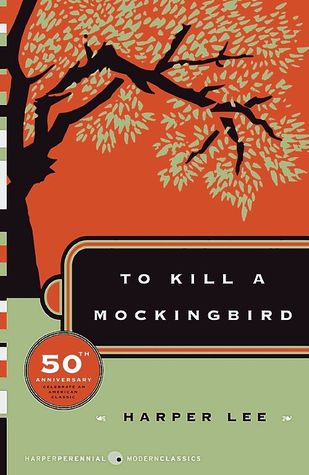 To Kill A Mockingbird by Harper Lee
The further I get into this list, the more I realize I am missing a lot of staples in people's reading histories. Some of my friend read this book for school, I just wasn't in that class.
Lord of the Flies by William Golding
I can see classics lovers everywhere losing their minds as they keep reading this list. Again, another class read this one I wasn't in that class. It's one classic that really intrigues me that I know I will get to it someday.
Night by Elie Wiesel
During high school, I saw lots of people around me reading this book. I never picked it up myself. I like to learn more about the Holocaust so this is one I will pick up someday.
The Handmaid's Tale by Margaret Atwood
This is more of a modern classic now, but still another book that I missed during my education. Also another book I have full plans on reading someday.
Fahrenheit 451 by Ray Bradbury
This is just getting embarrassing...
Animal Farm by George Orwell
It's still coming...
Lolita by Vladimir Nabokov
...
Slaughterhouse Five by Kurt Vonnegut
...
I can just hear people thinking, then what did you read?! I read a lot more modern books in high school such as The Kite Runner and A Thousand Splendid Suns. In university, I read The Autobiography of Malcolm X and A Language Older Than Words. There are many other between. For me, this thing is that a lot of the books on my list are American Classics so in school we didn't have to read as many of them.
Let me know what you wished you had to read for required reading. Or did you have to read any of these books for required reading? Happy start of school and happy reading :)