We all have TBRs, even before we were bloggers we had them. Now that I am blogging, I am reading a lot of different things and I choose books differently than I did before. I have been blogging since January 2015 but I have been a Goodreads member since 2011. In the past year and a half my TBR has changed a ton. Today, I am going to talk about the books that I have been wanting to read since before this blog came to be.
A Game of Thrones by George R.R. Martin
Added to TBR: August 2012
This is the first book on my Goodreads Want to Read shelf. There has been tons of hype surrounding this series and I still might want to jump in. Someday, maybe....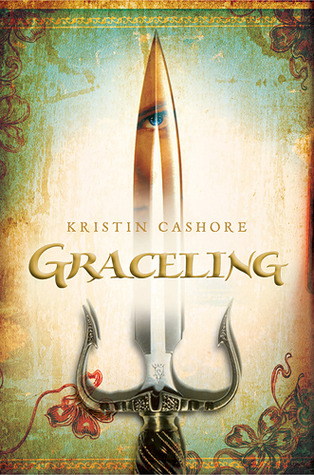 Graceling bt Kristin Cashore
Added to TBR: August 2013
I found this one in my recommended reads page if I remember correctly. I have been into YA Fantasy for awhile and this had been on the list for awhile. I also own the eBook, so I should get to it.
Fluke by Christopher Moore
Added to TBR: August 2012
This one has been on my TBR forever. It's by my favourite author and I think it's the one book of his that I have not read yet (besides Secondhand Souls...)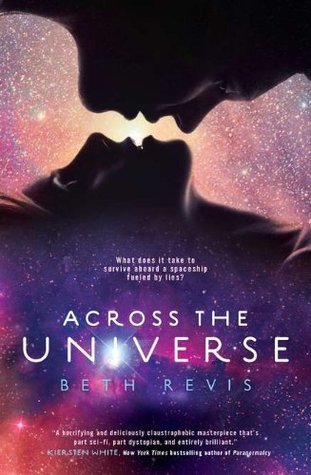 Across the Universe by Beth Revis
Added to TBR: November 2013
This one was very popular a few years ago and it made it's way onto my TBR back then. I kind of lost interest for awhile but I do have a paperback copy so it's still on my TBR hoping to be read.
The Warrior Heir by Cinda Williams Chima
Added to TBR: August 2014
I added this book to my TBR when I started watching Booktube. I am interested in reading any of Chima's series and would still keep this on my TBR.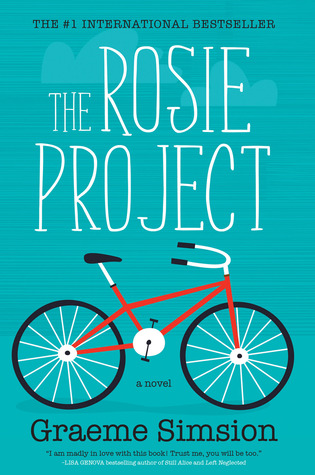 The Rosie Project by Graeme Simsion
Added to TBR: April 2014
This book has been on my TBR since I heard the main character is a geneticist. I am a biologist and love genetics, so a wacky romance with biology elements would rock my world.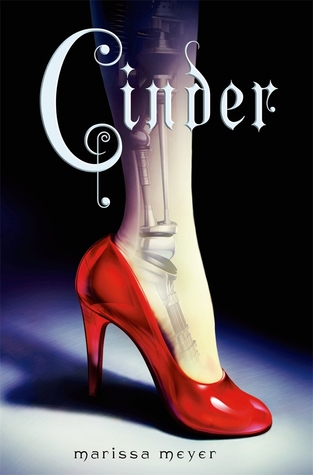 Cinder by Marissa Meyer
Added to TBR: July 2014
Since I picked up a copy 2 years ago, it's been on my TBR. I somehow still have not read this series and it's been on so many books I need to read lists.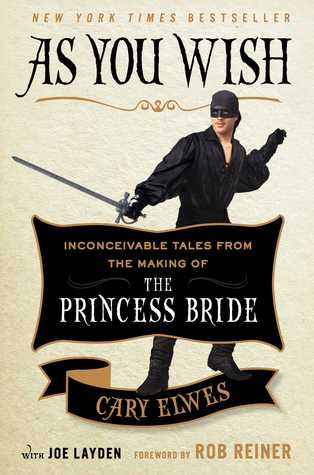 As You Wish by Cary Elwes
Added to TBR: October 2014
This book is literally the behind the scenes from The Princess Bride (aka one of my favourite movies). Literally, how have I not read this yet?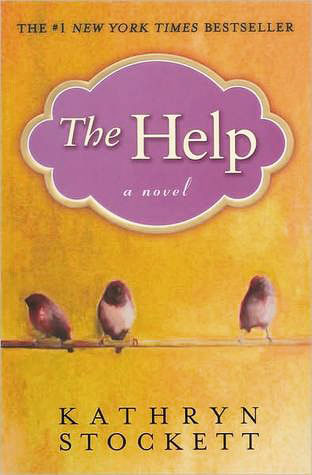 The Help by Kathryn Stockett
Added to TBR: August 2012
I was a bad reader and saw the movie before reading the book. It happens, especially when I love movies just as much as books. Now that some time has past, it's time to read the book.
Escape by Carolyn Jessop with Laura Palmer
Added to TBR: May 2014
This was added to my TBR when I was watching too much TLC and wanted to learn about the FLDS. I have read one book about them before, it was fiction, but I am still very interested in someone's true experiences there.
I could go on and on about this topic. I have lots of books added to my want to read shelf that I will never get too. That list will grow forever. Let me know the books that have been on your TBR the longest.