This time of the year is so painful for me. There are a so many books I want to read right now and I just don't have a lot of time to read. School started like 2 weeks ago, and I am overwhelmed. I'm still trying to figure out my balance. But on to the books!
Purchased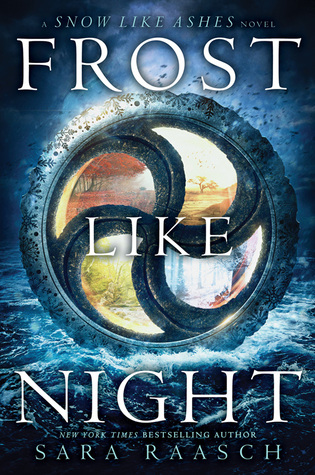 Frost like Night by Sara Raasch
This is one of my favourite series right now and I found a copy of it the day before release day! I am pumped to finish this series and as soon as I finish the book I am currently reading this is up next.
Library Books
The Beauty of Darkness by Mary E. Pearson
And I Darken by Kiersten White
I am currently reading The Beauty of Darkness, another series to finish. It's a huge book and I am worried about finishing it before it's due back. I hope I can. I also have And I Darken, I may or may not actually get to this book before it's due but I will get to it some day.
What did you guys get this week? Let me know :)