The Sunday Post is a weekly meme hosted by Caffeinated Book Reader. This is a place where you can talk about news from your week, what you've been reading and what you expect to come up on your blog. To join in, check out the rules
here.
I have been busy getting my coach on this week. My boyfriend also came to visit me this weekend and we went on a really long hike. I have been busy a lot lately and haven't been reading or blogging as much as I anticipated. Next week however, is a new week. I also have been playing a lot of The Sims 4, I have a problem....
Comic Series That I'm Currently Reading
Short & Sweet Reviews: Graphic Novel Edition #5
This summer is becoming the summer of sequels for me. I haven't had much time to read this weekend but I read about 70 pages during my first sitting. The plan is to finish it this week. I kind of forgot I was listening to Mini Shopaholic, I better get back into it.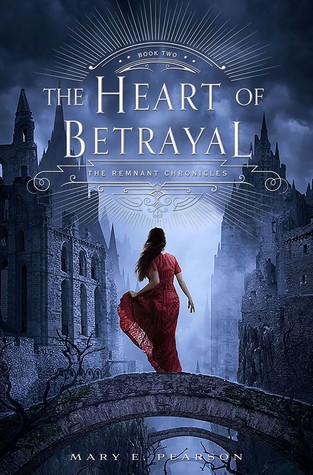 I felt like I was reading this book for a long time! I really enjoyed it and my review will be up soon.
The Blogger Summer Reading Program is hosted by
Reading With A Vengeance
and
Pretty Deadly Reviews.
It's like the reading programs hosted by local libraries but instead we get to set out own goals. The BSRP runs through the whole month of July and I'll be updating every Sunday!
Week 1 Progress:
Read 4 Novels:
1) The Heart of Betrayal by Mary E. Pearson
Read 2 Graphic Novels:
----
So far, so good. I read one full novel, my goal essentially plays down to one book a week which at this moment is very doable. Wish me luck.
Let me know how your reading week went! See y'all next week.