I just got back from my journeys in Quebec, so one of my first stops when I got home was the library! The library is one of my favourite places in my city. I spend lots of time there and ended up checking out a few things.
Physical Library Books
Locke & Key Vol 1: Welcome To Love Craft
Deadly Class Vol 1: Reagan Youth
The Heart of Betrayal by Mary E. Pearson
Library eBooks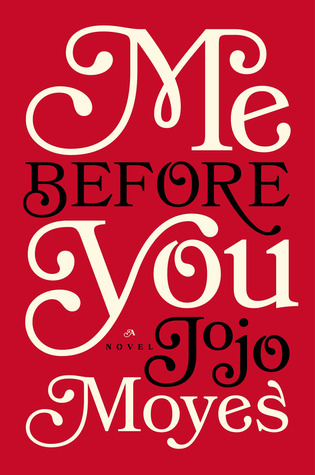 Me Before You by Jojo Moyes
I'm excited to get to these. I haven't read a graphic novel in over a month so I can't wait to pick one up. I am planning on reading Me Before You next. Wish me luck!!